Cavalier Legal provides legal advice and services in the following fields: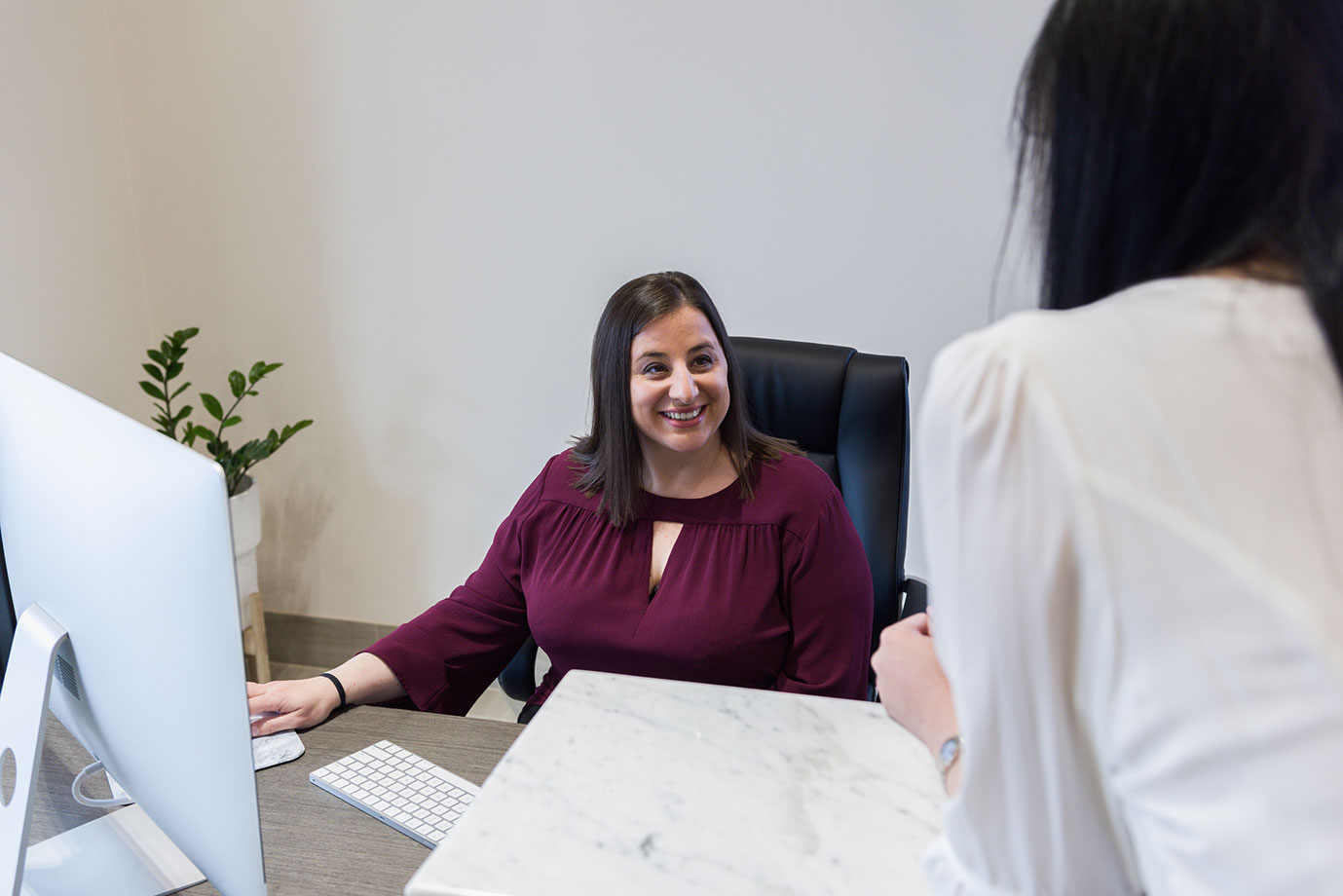 Whether a small monetary claim, or significant dispute, Cavalier Legal provides fully-realised advice and services in relation to a range of Civil disputes in all jurisdictions. With a client-focused approach, Cavalier Legal will assist you in resolving your dispute and getting the best possible result in a strategic, efficient and seamless way.
Cavalier Legal understands that estate planning can be a difficult and daunting exercise. We can ensure, by way of our friendly, understanding and realistic approach that your personal assets are distributed as per your wishes and intentions. We can also assist with Powers of Attorney, Advance Care Directives, administering estates and estate disputes. Cavalier Legal can also provide these services to clients with Italian speaking backgrounds.
Our experienced solicitors can provide comprehensive advice and legal services in relation to all aspects of Employment Law. We provide specialist advice and services to both Employees and Employers in relation to Employment Contracts, Policies and Procedures, Unfair Dismissals, Discrimination, Return to Work and Harassment issues.
Cavalier Legal has extensive experience in a range of commercial law disputes and risk management issues. We can provide comprehensive advice and legal services relating to general commercial contracts, building and construction matters, advice on Insurance claims and policies as well as Trade Practice and Consumer Law issues.
Cavalier Legal provides a range of comprehensive property law solutions whether related to sales and acquisitions, construction or leasing.
At Cavalier Legal, we are here to help you. For more information on how we can be of service, please contact us today.